Category:
BBB ShockLoc
Anything to do with the ShockLoc products
DIY Instuctions for shockloc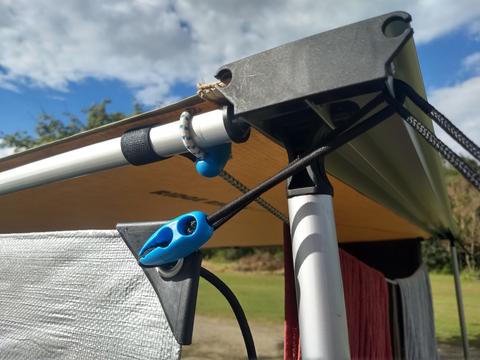 ShockLoc is one of our favourite products it is so useful and good for the environment – no more pesky zip ties – these guys do the same job but they are reusable.
Put them up, use them, take them down – easy and quick, pack them away for another day. It really does not get much better than this.
https://bbbhealthychoice.kartra.com/page/mkh47
If you are interested in seeing more check them out in the shop HERE